Not sure what machine to buy? Read the

Buying Guide

.
Technical characteristics
The TDP-0 is a small, lightweight tablet press perfect for the on-the-go lifestyle. This manual press breaks down easily to fit into a suitcase and takes up much less space than an electric-powered tablet press. As a plus, the compact design also makes it possible to press tablets in tight spaces!
Don't pay more for a heavier machine that requires more upkeep. Get the same great results at a fraction of the cost with our product!
01. Lightweight
02. 15KN pressure
03. Modularity
04. Easy to use
05. Manual
06. Customs Clearance is avoided
Brief description
TDP-0 pill press machine is pharmaceutical equipment that can produce various kinds of pills. It has the advantages of low energy consumption, high automation degree, easy operation, etc. The TDP-0 pill press machine made of high-quality materials with excellent performance will be your best choice for production!
Recommended for
Pill maker Beginners
For small-scale production
Clinic
Fitness tablet production
Vitamin tablet production
Weight loss pill tablet production
Making nutritional tablets
Max. tablet diameter (mm)
Min. tablet diameter (mm)
Max. tablet Thickness (mm)
Customs Clearance is avoided
Machine can be transported in pieces
Shipping from USA, EU, CA, Warehouse
No paperwork, No Tax
We have transit warehouses in the U.S.A, EU, AU, CAD, and MX. etc
They can handle customs clearance and tax payments on behalf of the buyer (in the name of the warehouse)
For areas where there are no transit warehouses use DHL FedEx etc.
Shipping time (Update in 2022/9/19)
| Country | Time (Working days) |
| --- | --- |
| U.S.A | 5-14 |
| Canada | 7-15 |
| United Kingdom | 7-15 |
| EU countries | 9-17 |
| Other countries | 5-20 |
*Shipping time is a statistical result for most packages. It may be early or late.

For reference only

Our Team
Over 10 Years Combined Experience
We specialize in the development and sale of small tablet press machines. We aim to help small businesses, individual clinics, and university pharmacies produce their own pills.
Our machines are easy to use and offer a cost-effective solution for those who need to produce small batches of pills. We have a wide range of machine sizes and options to suit your specific needs.
If you're looking for a quality pill press machine that will help you save money, we're the company for you! Contact us today to learn more about our products and how we can help you achieve your goals.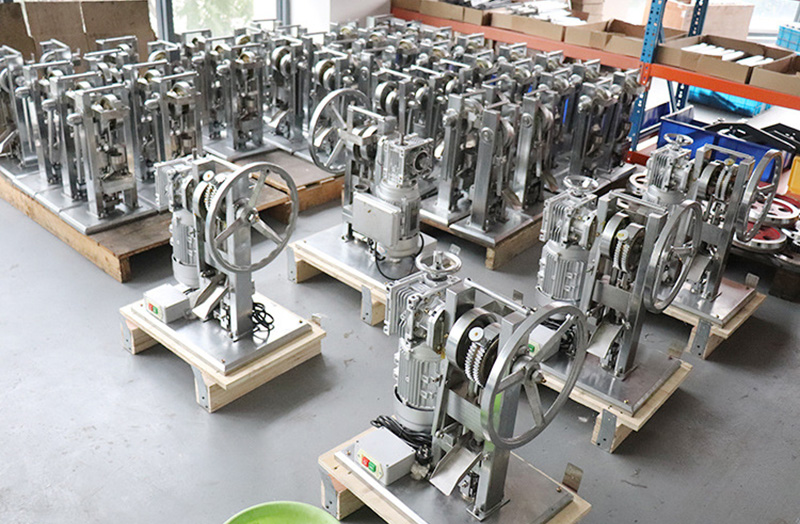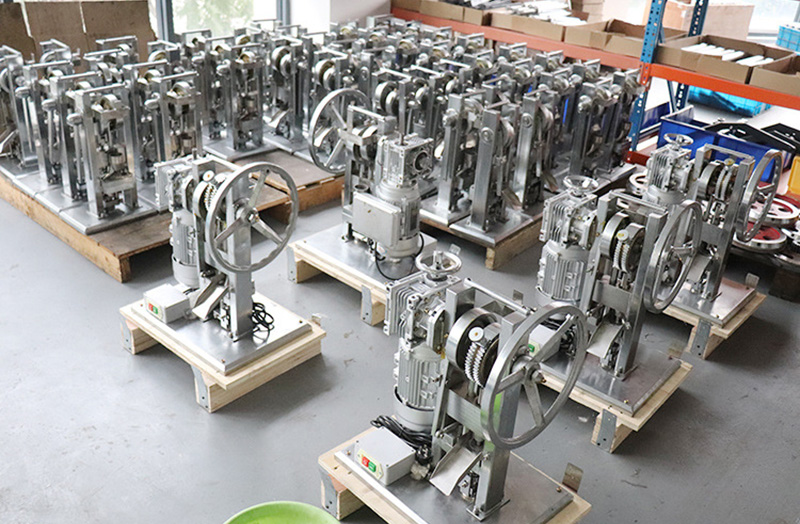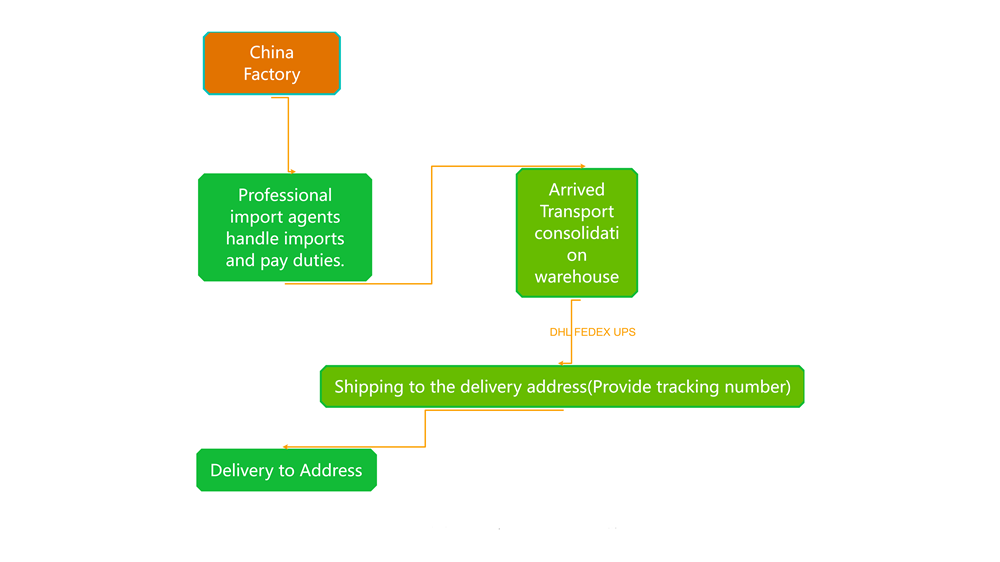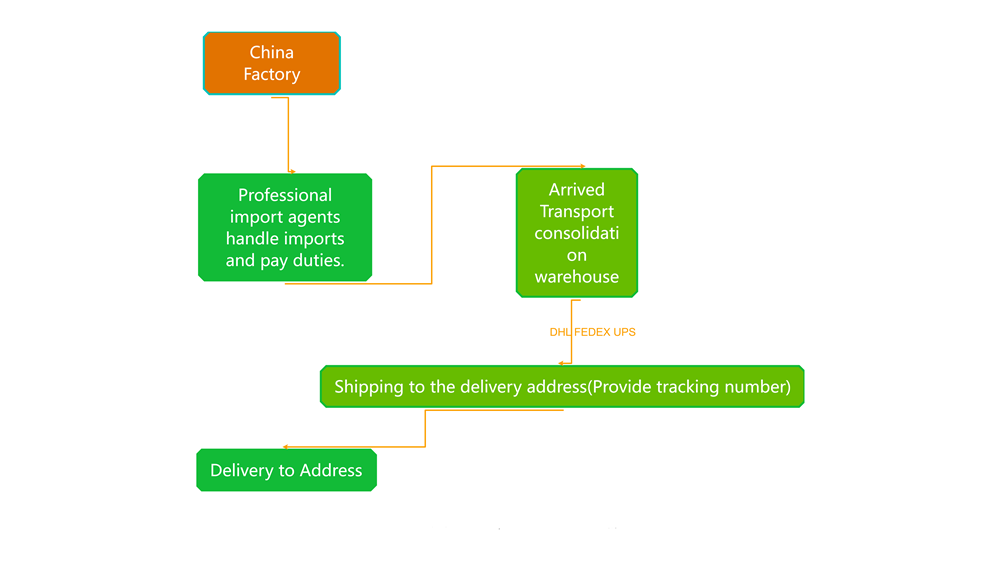 Ours shipping
Proven safe and anonymous transport solutions.
Considering that many of my clients are in the initial stages of starting their own businesses.
Unaware of the paperwork involved in purchasing such equipment, it takes extra time and effort to deal with these issues.
For this reason, we work with a specialist import agent.
The import procedure is carried out by an import agent, and the taxes are paid in the name of our agent.
We will take care of some of the issues for you and deliver the goods to your doorstep.
We also stock machines in a number of countries so that our buyers can receive their goods quickly.
Do those pill press machines include complimentary training?
Yes, we offer free training videos, as well as human responses.
How can I set the appropriate pressure?
Our YouTube channel has a tutorial on how to use it.
https://youtu.be/oFQopq1QshE
I will update the tutorial in the future.
Do I get a free mold with the purchase of the machine?
Yes, we offer free round blank molds with pill press machine
Choose from the following diameters: 6 mm, 8 mm, 10 mm, 12 mm
Where is this machine produced and shipped?
Our machines are manufactured in Shanghai, China.
Can this machine make effervescent tablets?
Yes, but it is not recommended.
This is because the molds require PTFE inserts to prevent the powder from sticking to the molds.
The cost of the molds is very high,
Min Order 5 sets for the same design.
How often does pill press machine require maintenance?
We recommend cleaning the powder and re-lubricating the moving parts at the end of each production run.
This only takes 10 minutes, but will significantly extend the life of the tablet press machine.