$150.00
TDP molds For Handheld Pill Press Machine Including Tdp-0 Tdp-5 Tdp-6 High-quality Competitive Price Discreetly Fast Ship
-High-quality steel ( GrCr15 bearing steel )
-Smooth, burr-free surface
-Factory outlet, One Piece Customization If a specific size is required
-Free shipping 7-12 working days.
-Contact us if you need to customize.
TDP molds K9 TDP machine Round mold
TOPTDP tablet die molds are perfect for creating custom-shaped tablets with your pill press machine.
These tablet die molds are perfect for those who want to start their own pill press machine business. They are easy to use and create the perfect shape tablets every time.
Advantages of our molds
Ten years experience
Ensure buyer info security
Fast shipping
high-quality materials
cost-effective
Adequate in-stock inventory
Please Attention
check the mold size before purchase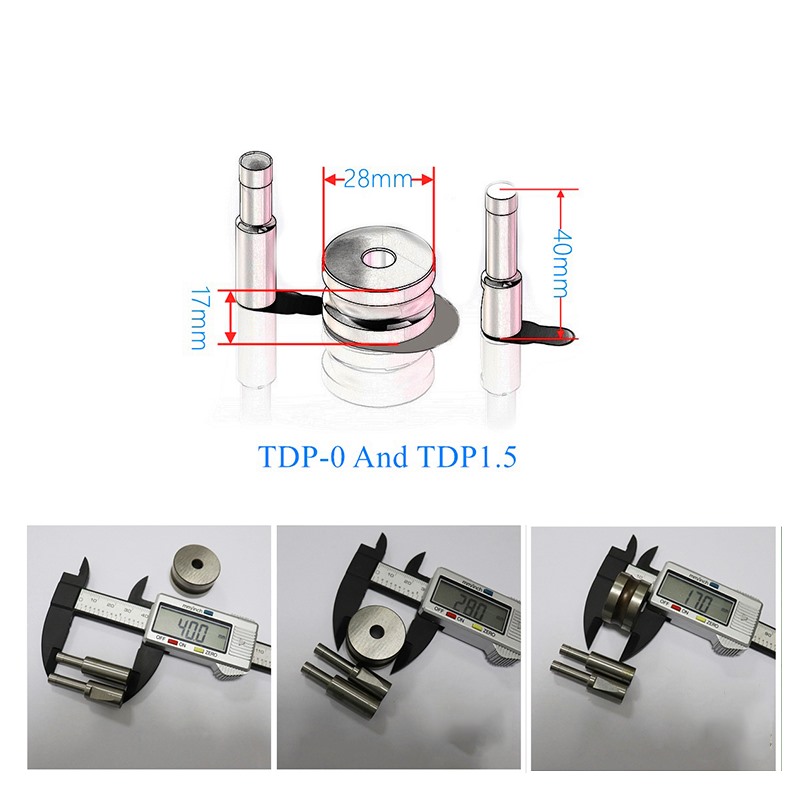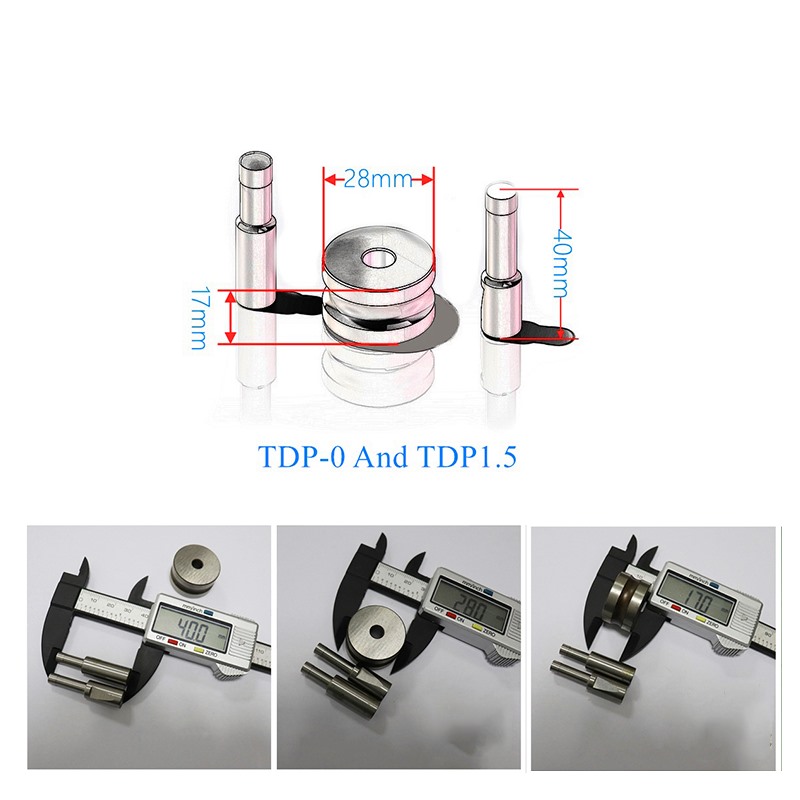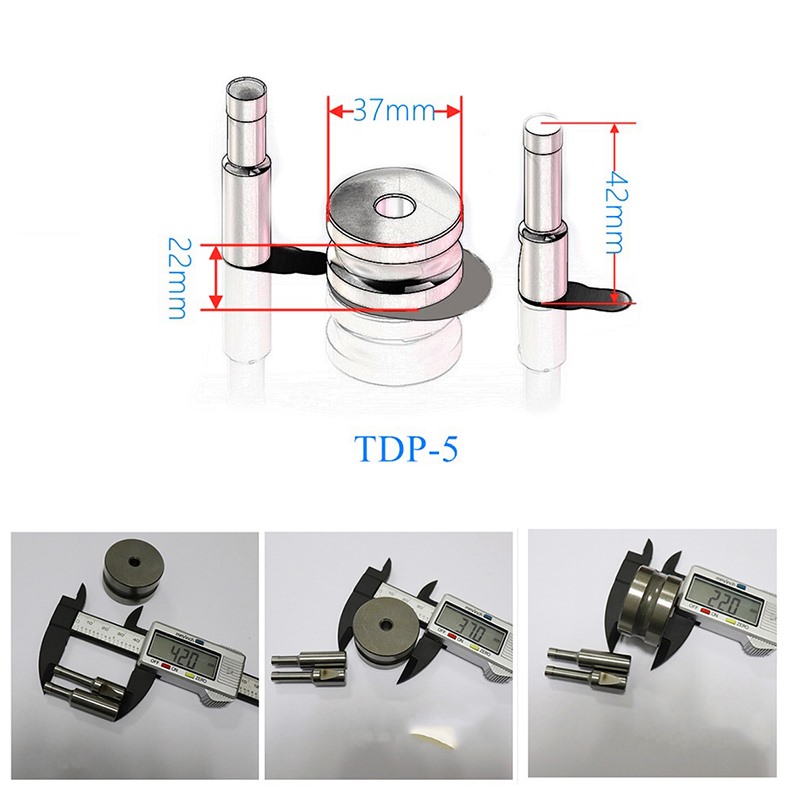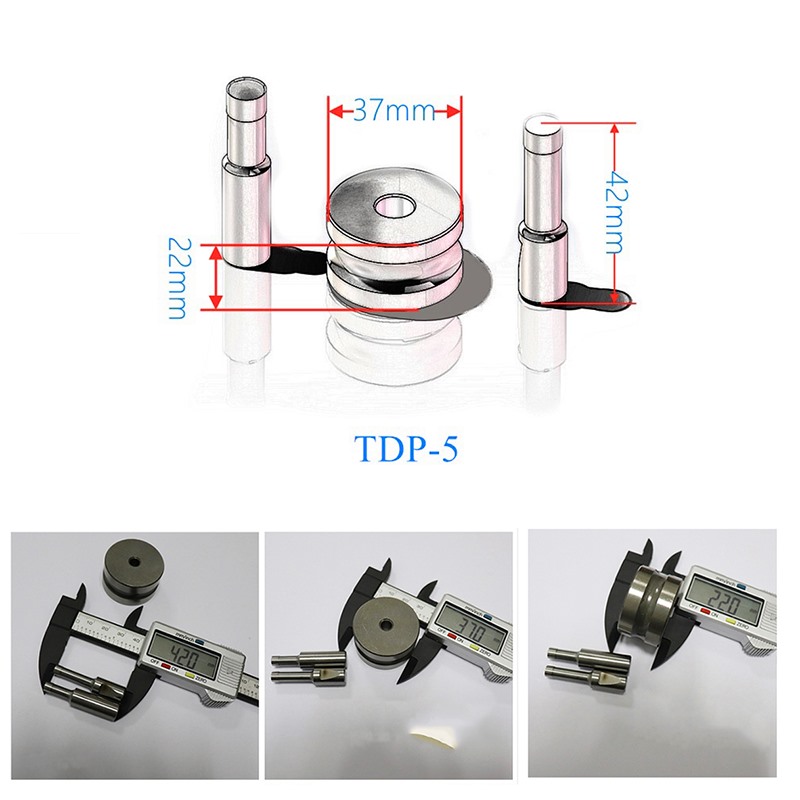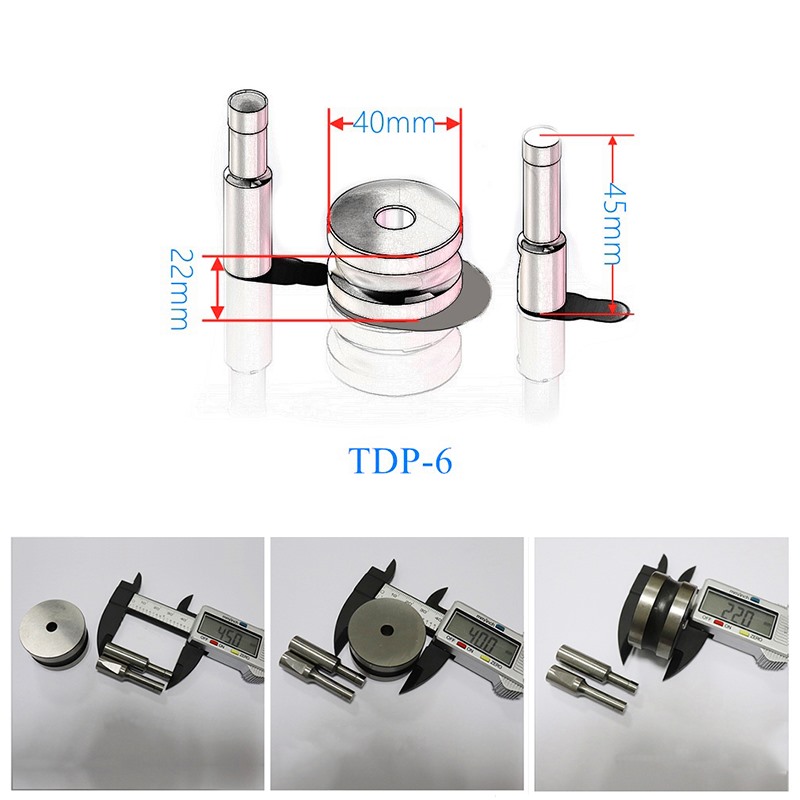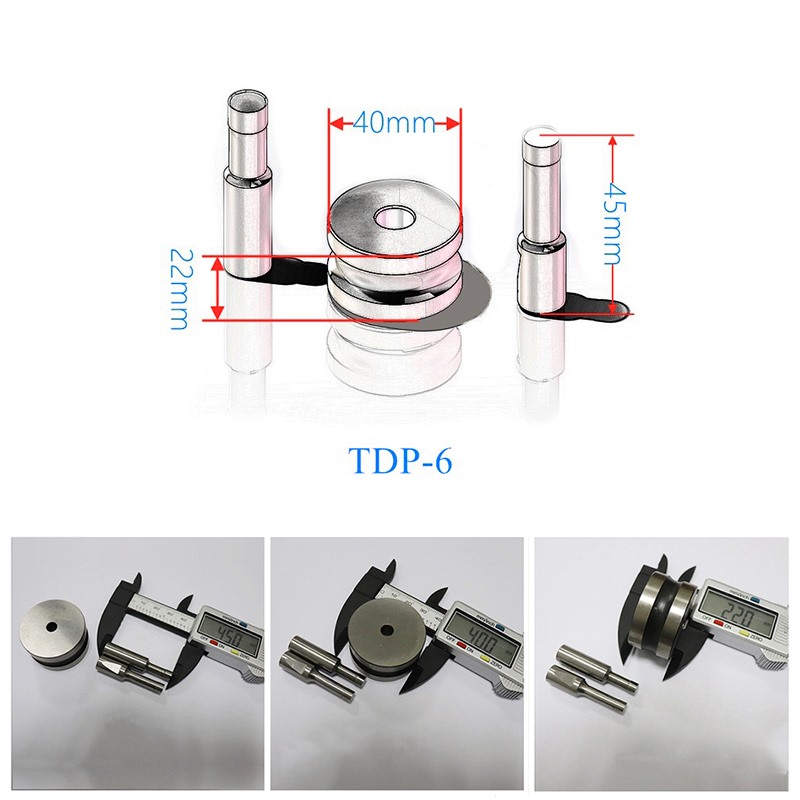 10-minute tutorials
Tutorial on the replacement of TDP dies.
TOPTDP.com
Short introduction about us
Our Team
Over 10 Years Combined Experience
If you are looking for high-quality tablet die molds, look no further than our factory. We have over ten years of experience in manufacturing tablet die molds, and our products are second to none. Our molds are made from the highest quality materials, and our craftsmanship is impeccable. When you use our tablet die molds, you can create tablets that are uniform in shape and size and have a consistent appearance.
Results
Rated #1 in Tablet Press Molds
Our team is dedicated to providing you with the best possible product. We use only the highest quality materials and craft each mold with precision and care. Whether you need a mold for commercial or personal use, we can create a custom solution that meets your needs perfectly. Contact us today to get started on your project!
Shipping Method.
It takes 1-2 business days after payment for us to send your order to the shipping company.
Shipping labels and tracking numbers are usually available within 2 working days.

We support a variety of shipping methods
Our usual shipping time for shipping methods is 5-12 working days.
For faster shipping methods such as FedEx, DHL, and UPS, additional charges will apply.
| Country | Time (Working days) |
| --- | --- |
| United States | 5-12 |
| European Union countries | 5-12 |
| Australia | 7-12 |
| Canada | 7-12 |
| United Kingdom | 7-12 |
| Other countries | 7-15 |
*Shipping time is a statistical result for most packages. It may be early or late.
For reference only
When is the best time to change tablet die molds?

When the surface of the mold is not smooth, the powder often sticks to the mold.
The logo on the tablet is no longer clear.
You may need to consider replacing the tablet die molds.

How long can the mold used?

It usually lasts 6-12 months when used in the right way and stored in a good environment.

How to store the mold correctly?

Apply anti-rust oil, store in a dry environment, and prevent bumping.

Can you make this molds style for rotary tablet press

This mold design can be customized for rotary tableting machine molds.
15-25 working days to finish.
Mini order quantity 5 pcs.
Prices from $40/set

Is there a discount for bulk purchases?

Yes, For the same style of mold purchase more than 5 pieces have discount price .

What kind of material is used for the mold?

We use high hardness alloy steel.

Is the mold made of stainless steel?

No, they are not made of stainless steel because stainless steel is not hard enough; it is easy to deform over time.